The Great Siege Update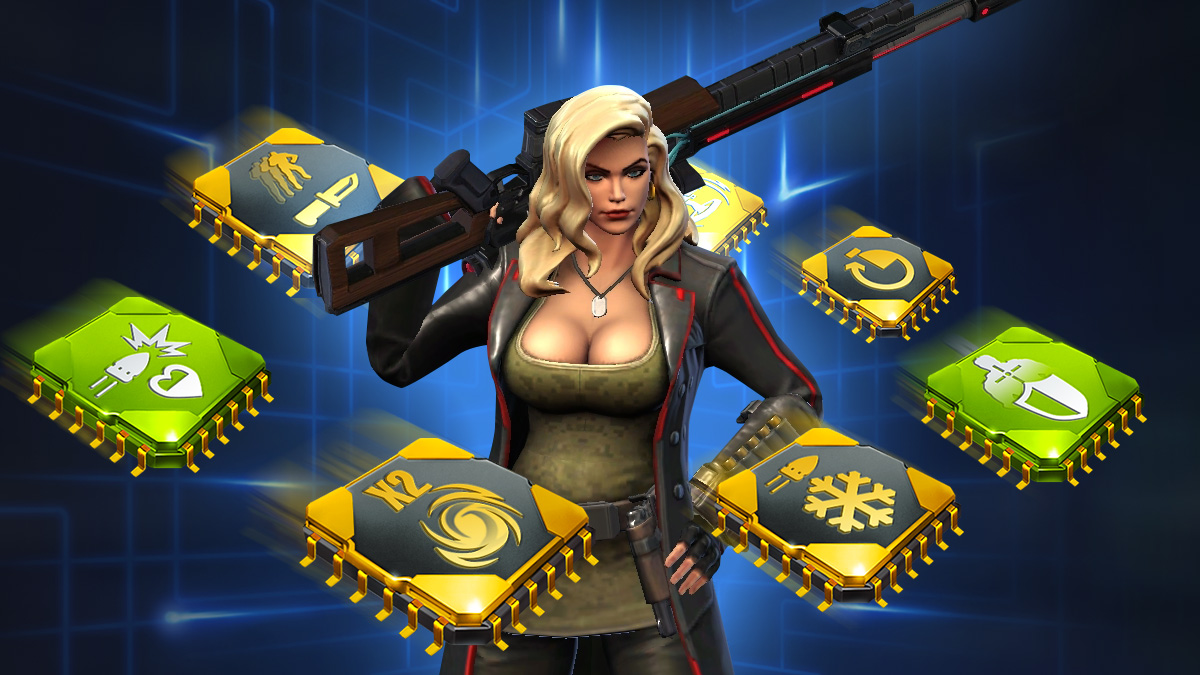 A multi-day event in the Citadel, the Matryoshka partner, nine battle bonuses, new metaprojects and other new features - welcome to the Great Siege Patch!
The hordes of Xi will not abandon their assault on the Citadel. The new Great Siege event is dedicated to repelling them. During the event, you must fend off attacks on the city over several days from a particularly massive onslaught of the creatures. Rewards include the new rank S chip – Shield Generator. On top of that, players and clans who earn the most points will have access to bonus prizes. For example, fragments to assemble to the new partner – Sniper Matryoshka.

Yes, it's true! The leader of the Citadel's residents is ready to join you in battle! Matryoshka has A+ grade. She is armed an energy rifle that deals increasing damage with each shot. Her special ability calls in a Boombird that explodes as it crashes into the enemy, blasting everyone nearby.

Besides, now you can get nine all new bonuses in battles. Become a Neatnik, a Diehard or a Serial Killer, use Cunning or Silence, and the medals will find you!

The intellectual might of Futuris continues to drive the technological progress. Dozens of new metaprojects have appeared that combine all the prototypes available from Futuris into a system of sequential research chains. You can use them to upgrade partners, armor, and specific types of weapons, and to get resources even from abandoned mines.

In addition, the chip system has been improved, changes to tournaments and Co-Op have arrived, blueprint boxes are now available in the Citadel Store, and the first time you hire Professor Rose you will receive the Field Boosters rank B chip.
Good luck and new victories, captains!